donate
Kristin Linnea Skvarla Foundation celebrates
the loyalty of so many generous donors and the new friends we have made year by year who enable Kristin's passion and spirit to inspire young people who themselves are an inspiration to us.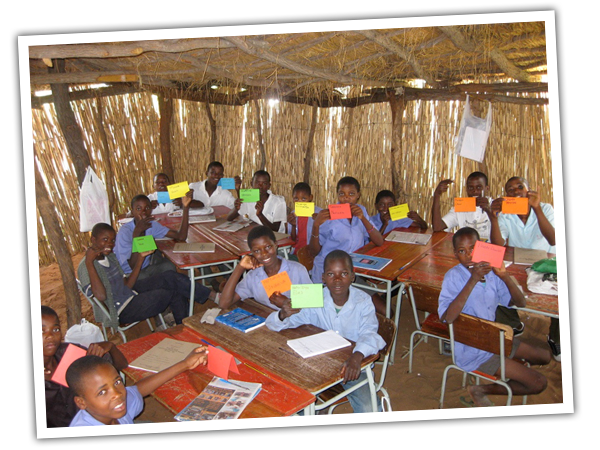 Ways to Donate:


Online:
KLSF accepts donations made via


Mail:
Checks made out to Kristin Linnea Skvarla Foundation may be mailed to:
Kristin Linnea Skvarla Foundation
3063 Crestwood Lane
Glenview, Il 60025

In Person:
At the Annual Celebration Fundraiser.
The event is held each September in Chicago. For event details see the
News Page
on this website.
Kristin Linnea Skvarla Foundation is an IRS designated 501(c)(3) non-profit organization.
Contributions are tax-deductible to the extent allowed by law.